The small white and red booklet with biblical quotes is now published in the language Farsi and can be ordered for free handout. 
Danish Balkan Mission (DBM) will per june 25th. 2016 publish the booklet in Farsi. Farsi, or Persian, is the mother tongue for appr. 60 mill people in Iran and Afghanistan and as dialect in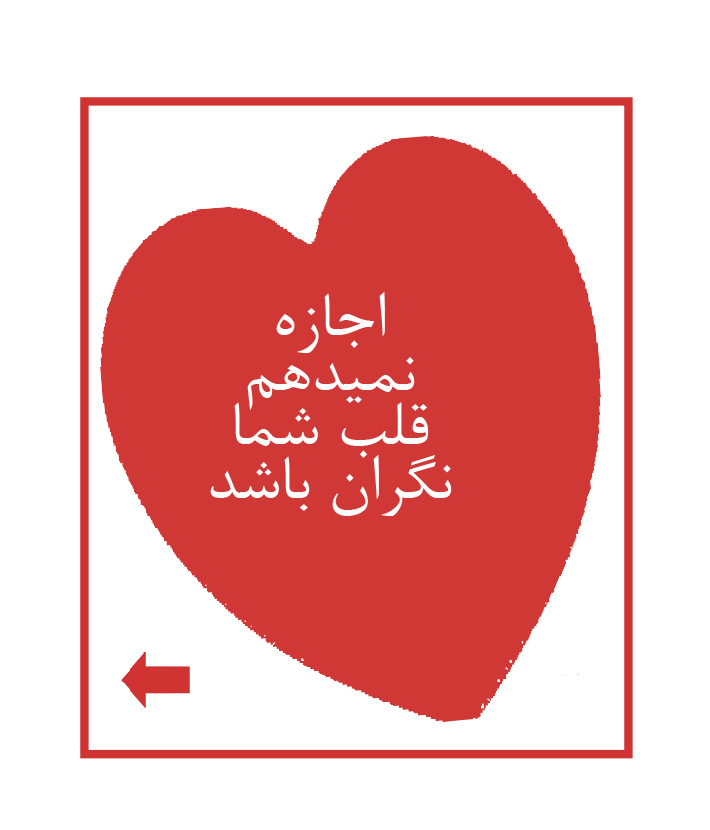 Tadsjikistan and other countries around. Several new to Denmark are from that area.
The booklet measures 6×7 cm and consists of 48 pages with 65 quotes from the Bible. It contains quotes of encouragement and edification, to have a conversation about faith in Jesus or just to make another person happy.
The price is free
The book is printed and paid through donations for the project.
Therefore, one can freely order the book for distribution (receiver only pay postage). It will be distributed in bundles of 10.
DBM does appreciate donations to the project and future editions of the heartbook. See our page for support here.
NB:
There are currently (juni2016) NO plans to translate and release the devotional book "Only one thing is needed" in the language Farsi.
There are other Farsi books for download at: https://afghanmediacentre.org/index.jsp?CatID=1
These books can be purchased. However, they may also be downloaded, which is indicated by a large arrow in the right side of the box around each book.