Over the past 10 years in the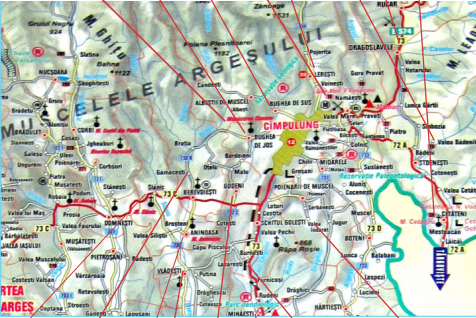 Campulung area
DBM has mediated aid projects
in some villages.
There have been well digging projects and power projects which each and and as a whole has improved the standard of living in the Roma population in the villages. At the same time there has been a series of personal assistance projects like the treatment of bodily injuries to arms, help with prosthesis, glasses and special help for the elderly and poor people. These projects have been a way to reach out to the rural inhabitants with diaconal care.
Parallel to this, the DBM team of evangelists visited villages faithfully for several years. There they have organized children's gatherings, street meetings, meetings of the multi houses which have been built, as well as summer camps for children and young people in the villages – and distributed a variety of books and materials for children, adolescents and the elderly. A portion of this material has been translated from Danish with an evangelical Lutheran line.
A large part of these projects are briefly described in this booklet. It can be read here – or can be ordered from DBM